AVOID THE CHARGEBACKS - AVOID THE CHARGEBACKS 
NON - SMUDGE / SMEAR LABEL'S NON - SMUDGE / SMEAR LABEL'S


APPAREL PRODUCTS & SERVICES
C&C Companies Worldwide has comprehensive design, material, and production capabilities in addition to the many finishing techniques:
Formats: Woven and Screen Printed Labels
Materials: Cotton, Cotton Blends, Damask, Micro Weaves and Damask
Finishing: Heat Sealing, Laser Cut, Ultra Sound, Folding and Looping
Labels: Removable no-residue remains

Substrates: Avoid Smudging / Smearing

Adhesives: Avoid labels popping
off cartons

Configurations: All configurations and sizes available

Size Strips
Stickers
Belly Bands
And More
Paper
Film
Fabric
Synthetics
Removable
Permanent and Garment Safe
Intergrated label / form

Avoid mistakes - shipping label packing slip together - no collation requirement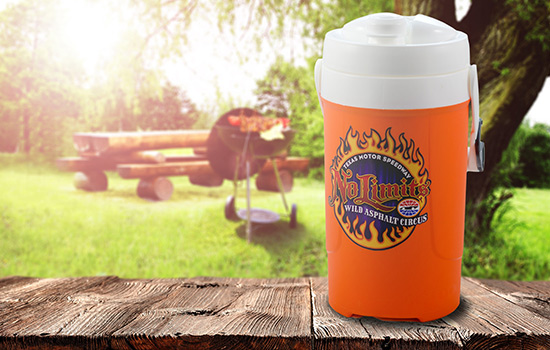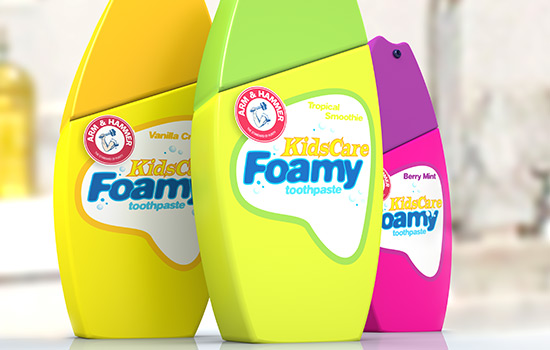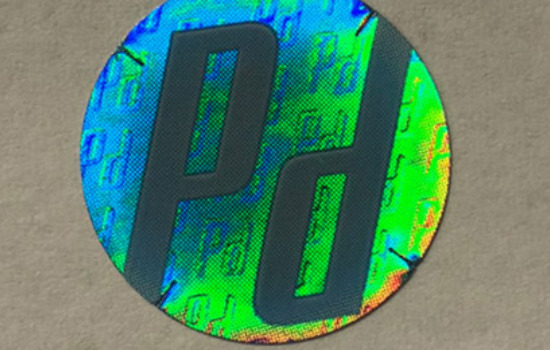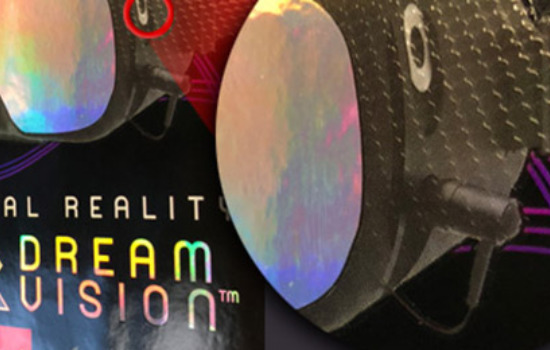 AUGMENTED SECURITY LABELS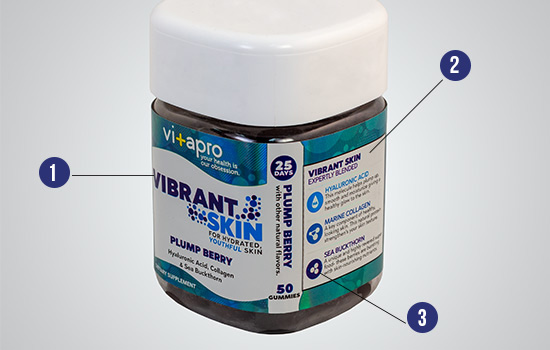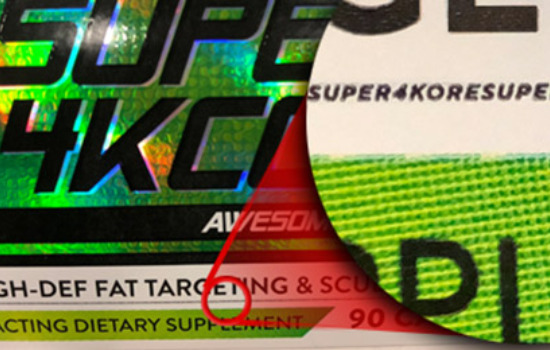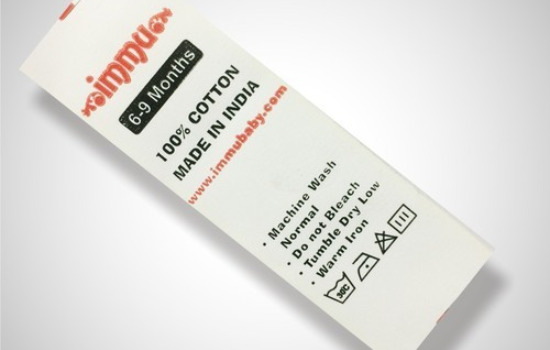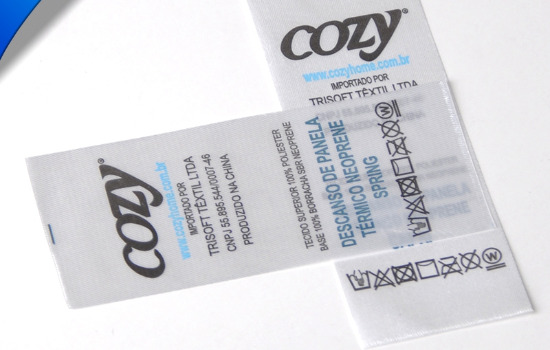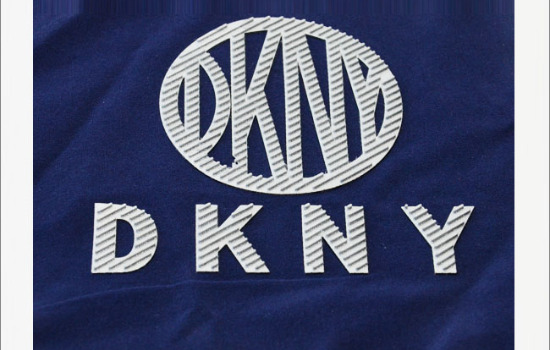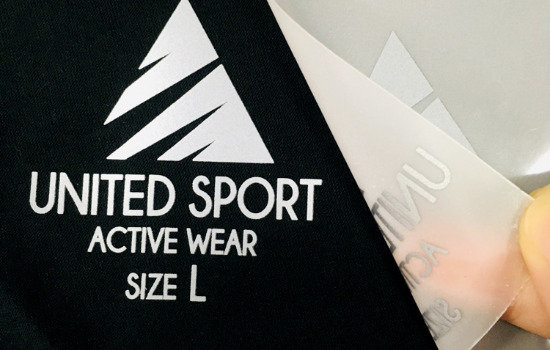 DIGITAL LABELS / DIE CUT LABELS AUGMENTED SECURITY LABELS HAVE UNIQUE PRINT EFFECTS POLYESTER CARE LABELS REFLECTIVE WOVEN / HEAT SEAL

BENEFIT: GOOD QUALITY / LOW QUANTITIES BENEFIT: MAINTAIN BRAND INTEGRITY, DIFFICULT TO REPRODUCE,BRAND AWARENESS


Custom labels set your business apart from your competitors. In today's fast-paced marketplace, choose unique product labels from C & C Companies Worldwide. We offer:
Customized Configurations
Customized Sizes
Customized Materials
UV Inks
Varnishes
Adhesives
We Offer Various Configurations:
Rolls
Pin-Feed and Fan-Fold Sheets

Refelective

Magnetic
Vinyl
Polyester
Films
Tyvek and More!

Our high-quality digital labels are made fast and economically. Your demand for more variation on shorter label runs can be answered with the C&C Companies Worldwide digital system. Digital run labels eliminate the need for plates and dye, and we can cut any shape to near photographic quality.
Stock Thermal and Laser Labels
No one carries more stock labels than C&C Companies worldwide. Stock labels generally ship the same day your order is placed. We offer:
Laser Labels
Thermal Transfer Labels
Direct Thermal Labels
Thermal Transfer Ribbons