QUALITY COMMERCIAL PRINTING
---
C&C Companies Worldwide creates quality printed products to complement your marketing efforts for a new product launch, a marketing campaign, or an existing promotion. We can manufacture, warehouse, or distribute in the United States, China, or another overseas location.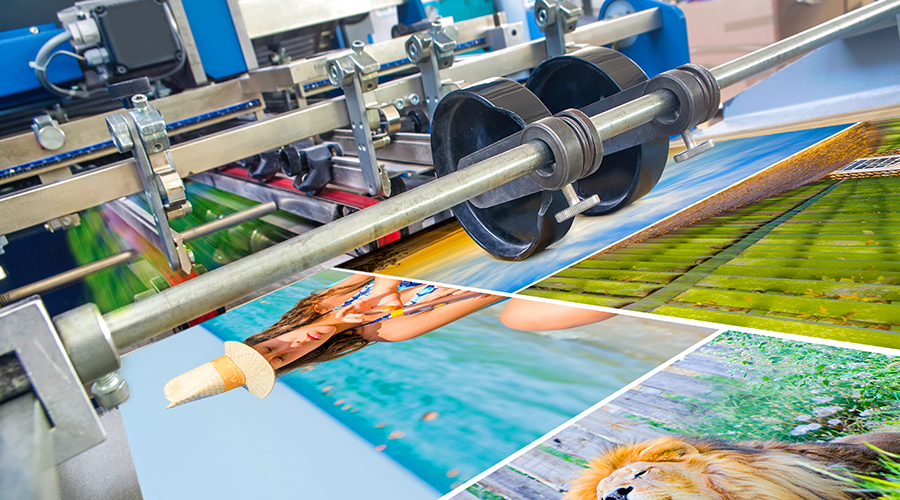 Our commercial printing services will exceed your expectations. Get the customer or client recognition you're looking for by investing in quality printed materials. We provide:
Annual Reports
Brochures
Catalogs
Presentation Folders
Portfolios
Postcards and More!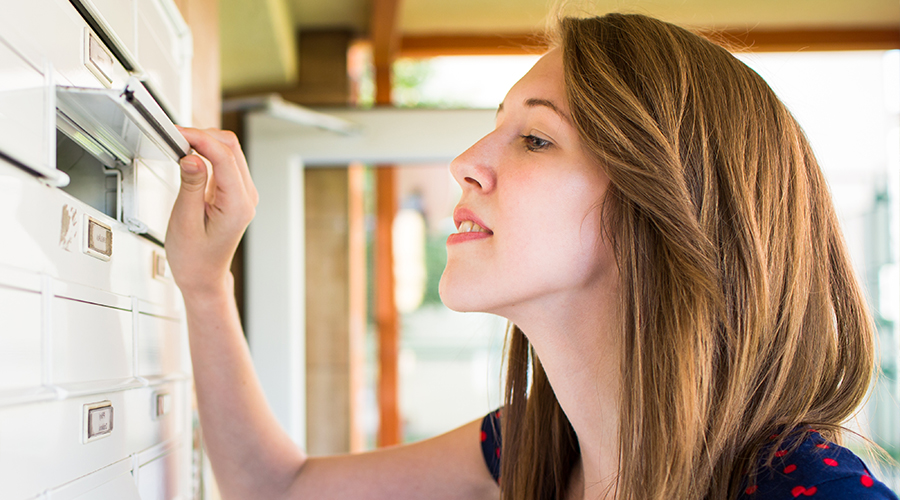 C&C Companies Worldwide also specializes in direct mail. We can produce web or sheet products in up to 10 colors and can deliver in sheets, fan-folded, or rolls. Our products include integrated card and mailers very often used in:
Membership Programs
Insurance
Health Care
Discount Programs
Guest Passes
Customer Loyalty Programs

Integrated Label Programs
Whether you need return address labels, merchandise return labels, or any other specialty label, C&C Companies Worldwide can provide you with a solution. Our integrated labels are permanent or removable, and our multi-part form labels are available in both self-imaging and self-imaging with CB back patch.
In addition to printing the item, we can image, sort, warehouse, and prepare your commercial material for various campaigns you may have. Some of the typical uses of the integrated labels are:
Direct Mail Advertising
Return Addressing
Mailing/Shipping
Merchandise Returns
Window Decals
Parking Permits